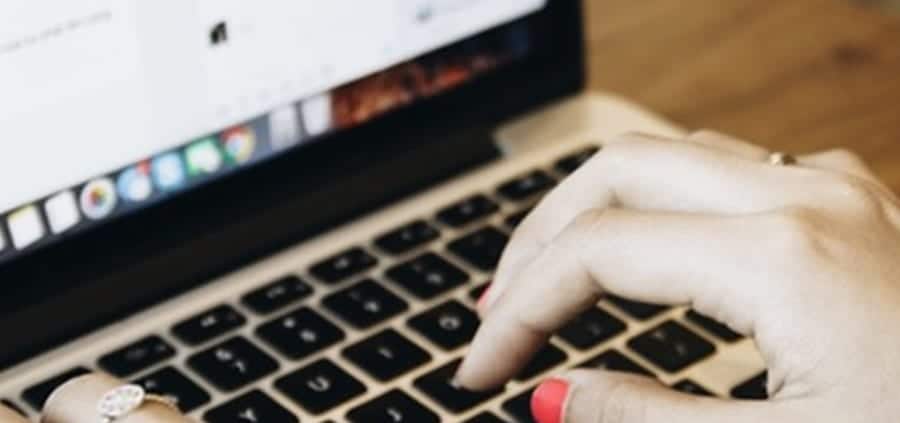 5 questions to ask concrete suppliers
Concrete suppliers do more than supply the materials that hold your home together. They juggle multiple projects, deliveries, and a fleet of trucks that bring you what you need. The Reocrete team does our best to meet customer expectations and answer any questions. Here's some of the most common, ones that might already be on your mind.
What's included in my quote?
It depends on the type of work you want done. In the quotes section we ask you to give as much detail as possible about the job and what you need. Of course the price of the quote always includes the amount of ReadyMix used and costs associated with using the cement truck.
Clarrie, or one of the Reocrete team, can visit the site where you want the ReadyMix laid. Concrete suppliers need to get a lay of the land they're delivering to. That way we know where to go and where best to park the mixer on delivery day.
What type of mix do I need?
There's different types of ReadyMix for different jobs and environments. Reocrete's done both residential and civil/commercial jobs, so we know what's best for either. We have to follow building codes, especially for commercial sites.
Most orders will need concrete that has a strength of 3000psi plus. Pathways, interior floors, and walls require rebar (steel mesh) for better tensile strength.
What prep has to get done?
Before any concrete is poured, the area must be cleared of debris. Concrete suppliers will never deposit their product on unprepared ground. Make sure there's no soil lumps, tree roots, or anything similar blocking the space.
Prepare a sub-base after clearing the area (if you hired trades, they can do it for you). The base layer includes compacted soil for a smooth surface, followed by aggregate to give the slab better staying power when it's poured.
How do I order the concrete?
First, contact Reocrete for a quote. We get back to our customers within 24 hours to discuss what best suits the job you need us to do. We'll inspect the site and advise if you need anything else, like steel mesh.
After this, we schedule the ReadyMix to get delivered after everything is ready. Your builder will have everything planned if you're unsure.
What kind of tools do I need?
You'll need wooden planks to lay down barriers for the concrete to prevent spillage. You might have the other essentials you need in your shed, like shovels for moving the mixture. Occasionally, concrete suppliers can't pump the ReadyMix in the spot it's needed. It's advisable to have wheelbarrows on standby to make moving the concrete easier if required.
https://www.reocrete.com.au/wp-content/uploads/2017/08/pexels-photo-326522.jpg
900
900
ydsdevreocrete
https://www.reocrete.com.au/wp-content/uploads/2023/06/Reocrete-Logo-colour-web.png
ydsdevreocrete
2017-08-30 04:22:57
2019-01-25 05:14:14
5 questions to ask concrete suppliers